Louthian Law Firm compiled a list of 10 "Law & Order" franchise episodes that drew inspiration from real-life events, and the cases that inspired these episodes.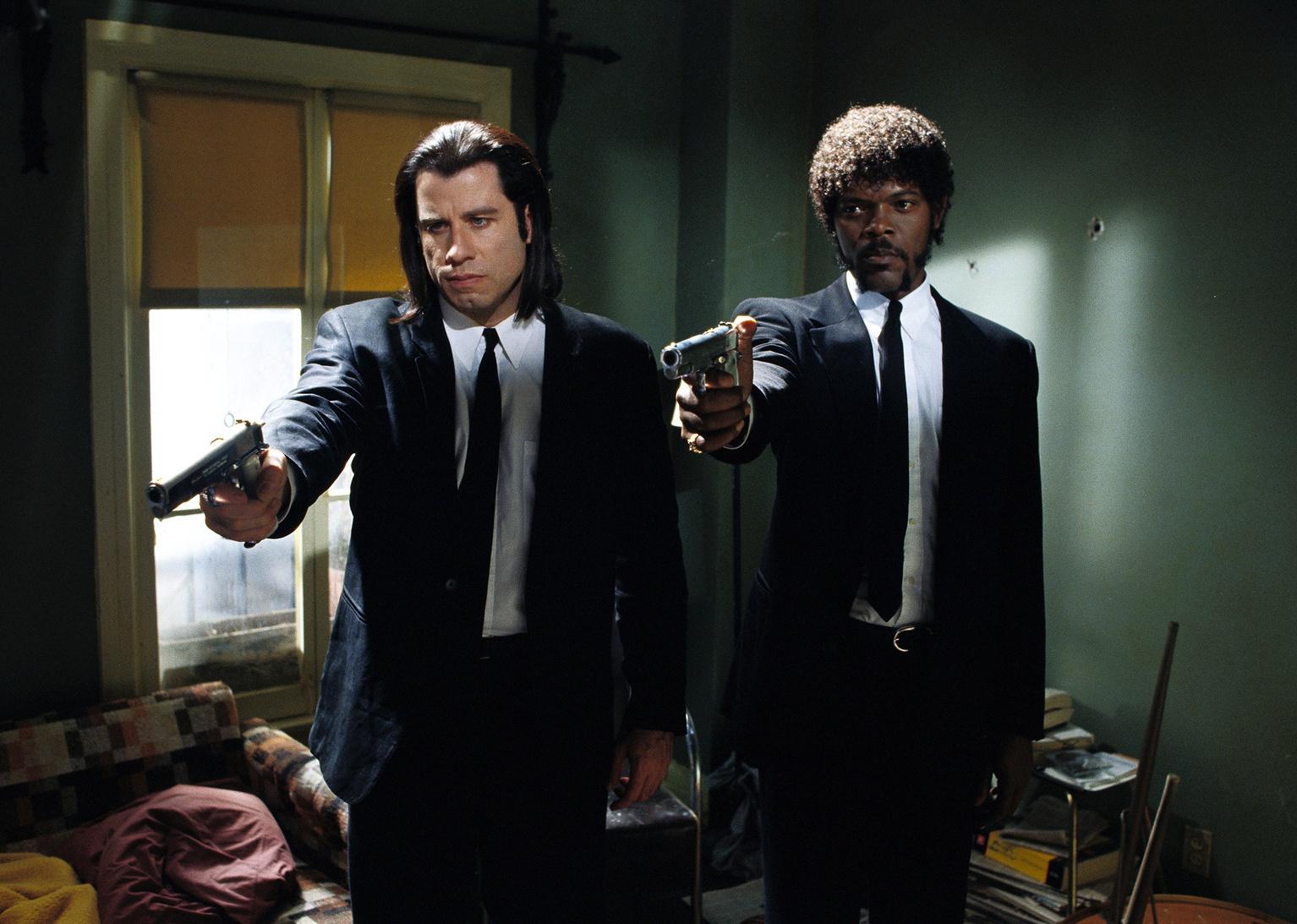 Stacker ranked every John Travolta feature film according to IMDb user rating. Documentaries and cameos were not included.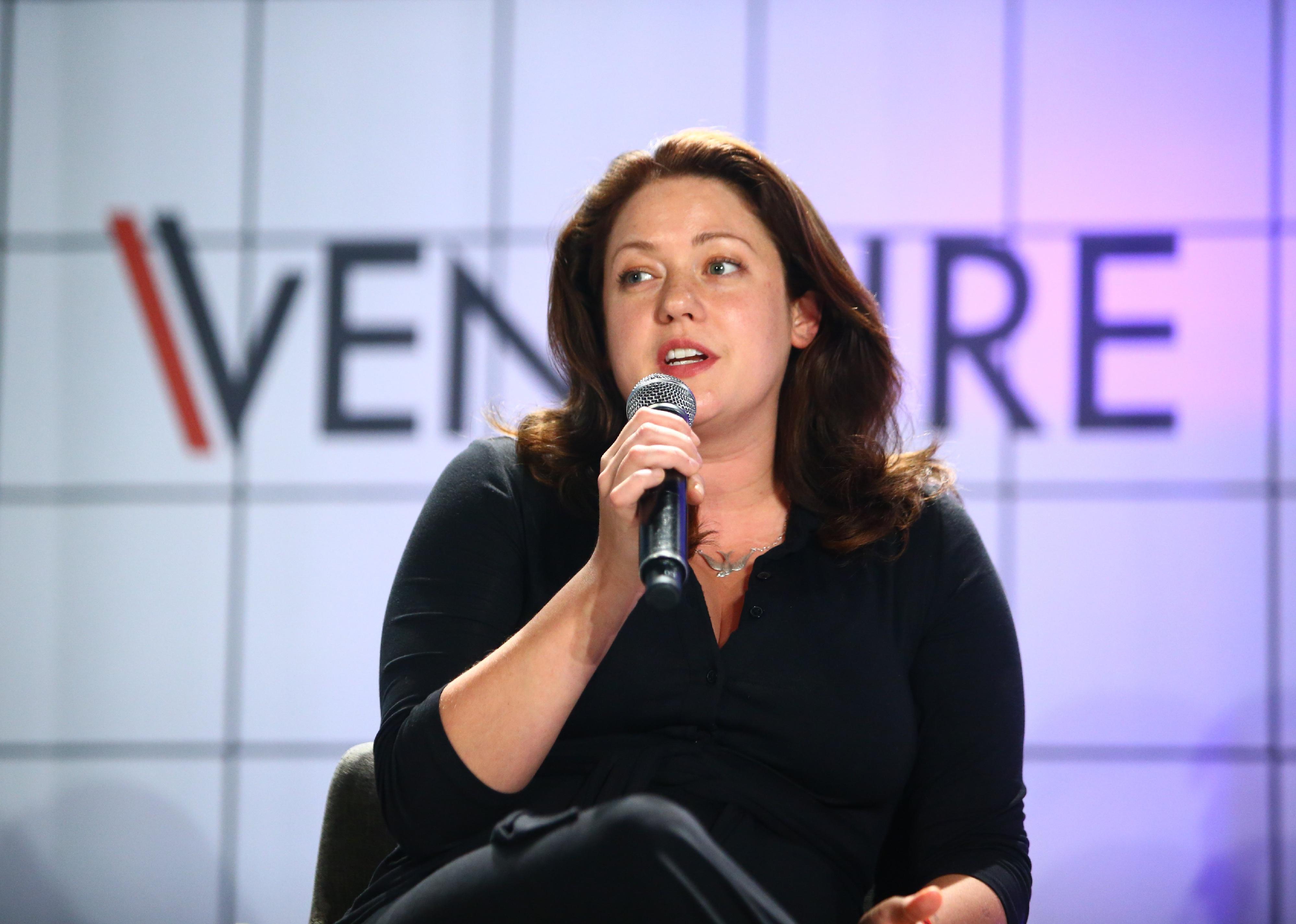 Stacker compiled this list of 25 child actors who quit show business, pulling from historical news coverage to include everyone from Mary-Kate and Ashley Olsen to Carrie Henn, who played the little girl in "Aliens."